Cummins Zap-It Password Reset Tool 2019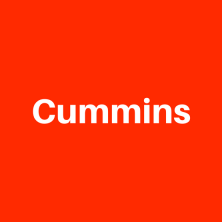 Cummins Zap-It password reset tool.  Rests a single password when used with Cummins Insite Lite or Pro.
OEM Zap-It resets the OEM password from the engine control module, so adjustments can be made to the module.
Zap-It resets the Master, Adjustment and Reset passwords from the engine control module.
Zap-It allows you to reset an unknown password for technicians to change idle shut-down timer settings, road speed, etc.