Jaltest Commercial Vehicle Annual Software Renewal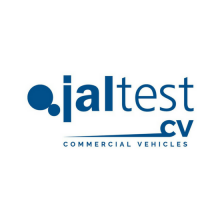 If your Jaltest Commercial Vehicle software subscription is due to expire shortly, contact us.  We can renew all Jaltest subscriptions.  We also suggest that you also renew your Jaltest Info Online as this will keep the following valuable info at your fingertips:
Service info
Diagnostic info
Fault Codes
Testing procedures
Wire diagrams
Etc.
If you are using Jaltest you've found that it has great capabilities & reams of service information.  It is designed to improve technician productivity & shop profitability, all while being simple to operate.
Diesel Diagnostic Equipment was founded in 1999 on the principal of providing quality diagnostic equipment to the professional medium & heavy-duty truck technicians.