Jaltest PLC Trailer Diagnostic Power Adapter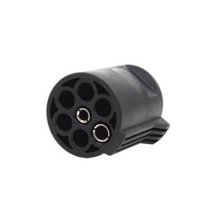 This is the Jaltest PLC Trailer adapter used for trailer diagnostics. Required if you are not connected up to the truck.
Diesel Diagnostic Equipment was founded in 1999 on the principal of providing quality diagnostic equipment to the professional medium & heavy-duty truck technicians.