MBZ Sprinter XENTRY Factory Diagnostic Package w/ Tablet
* Down payment due at signing, dependent on successful credit application. Contact us today for more information.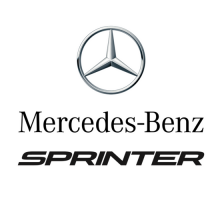 Mercedes Benz Sprinter XENTRY factory diagnostic software package.  These are either dealer or MBZ training school "turn-ins".  All have been tested & updated with the latest software. These units are in "like-new" condition and come directly from Mercedes Benz.
Includes:
XENTRY Tab+ (tablet computer) & Power Supply
XENTRY Connect Multiplexer+ (VCI Module) & Power Supply
Ethernet Cable
One Each Multiplexer to Vehicle Connecting Cable, 8 pin, 14 pin, 16 pin & 38 pin
XENTRY Connect Software DVD.
SCN Coding Subscription, 1 year