Navistar Hydraulic ABS Diagnostic Software (Kelsey Hayes)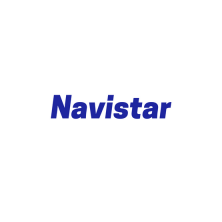 Navistar Hydraulic ABS Diagnostic Software (Kelsey Hayes)
ABS diagnostic software for International / Navistar trucks using Kelsey Hayes (last used through 2005-2006 model years) hydraulic brakes.  Once this software is installed onto PC with a Windows O/S it allows the technician to:
Diagnose ABS faults
Clear inactive ABS faults
Perform ABS testing.
Includes user manual to reduce diagnostic time.
For hydraulic brakes only.
---