Your Software and Computer Headquarters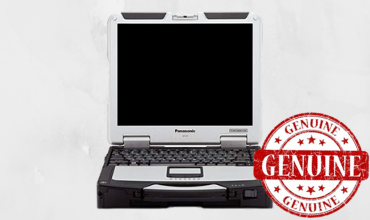 High Performance Computers
Got Cummins?  Ask about our blazing fast, "Cummins Insite Special" high performance computers that exceeds Cummins & all other software manufacturers requirements. On average, 3 to 10 times faster than the standard shop computer.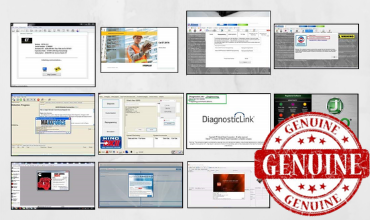 Factory Diagnostic Software
Whether you need factory diagnostic software or aftermarket diagnostic software, we have your needs covered. Not only can we supply the best software, we can also remotely install, authorize & set-up your software.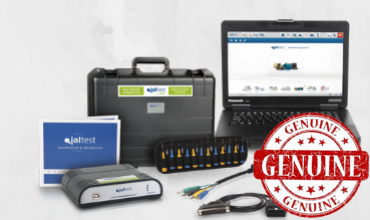 Complete Diagnostic Packages
We offer industry leading laptop computer packages designed to easily handle the rigors of shop & field use.  These complete laptop, software, and interface packages are ready to use upon arrival at your location. 
We Understand
Diagnostic Equipment
Call today to speak with an expert!
Diesel Diagnostic Equipment was founded in 1999 on the principal of providing quality diagnostic equipment to the professional medium & heavy-duty truck technicians.