COVID-19 Update
Due to the essential nature of diesel diagnostic software, we are operating at a normal capacity during this COVID-19 pandemic.
Our sales and support team is ready to assist you.
Your Software and Computer Headquarters
We understand diagnostics! All of our laptops are designed to run the programs you use most, as quickly and efficiently as possible.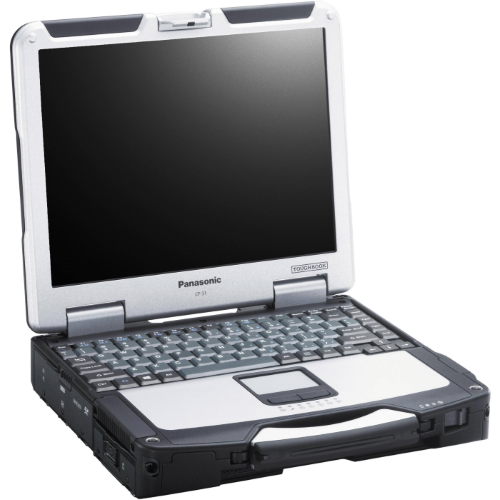 We Understand
Diagnostic Equipment
Call today to speak with an expert!
Diesel Diagnostic Equipment was founded in 1999 on the principal of providing quality diagnostic equipment to the professional medium & heavy-duty truck technicians.