PACCAR Davie 4 Engine Diagnostic Software
* Down payment due at signing, dependent on successful credit application. Contact us today for more information.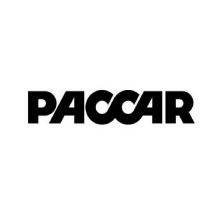 Factory PACCAR Davie 4 MX engine diagnostic software.  Covers Paccar MX engines through the present model year.  Paccar technical support included at no extra charge.
Covers PACCAR MX electronic engines thru the present model year.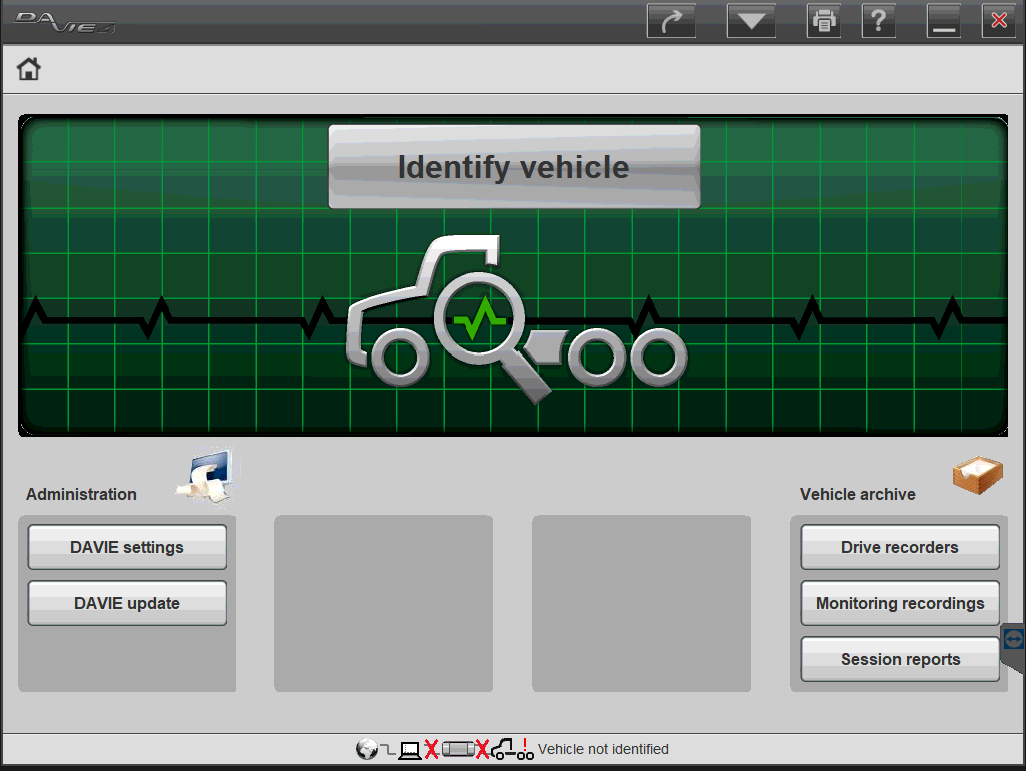 Fleet Davie 4 contents:
Software only
PACCAR Davie 4 Capabilities:
Perform diagnostic testing

Read and clear fault codes

Enable Progressive Shifting

Enable Park Brake Reset
Enable Air Temp Idle Timer Override
Idle Time In PTO Mode
Enable Clutch Pedal Position Timer Reset Condition
Time Remaining To Shut Down After EIST Warning
Enable Accelerator Position (as timer reset condition)
Enable Foot Brake Position (as timer reset condition)
Enable Clutch Pedal (as timer reset condition)
Enable EIST in PTO mode

Read, reload & download all snapshot & trip reports

Read all chart recorder items

Download all log files into Excel or PDF files
Particulate Trap Regeneration
Road speed
Limitations:
PACCAR Davie 4 Cannot reprogram engines
How to Clear Check Engine Codes in Paccar Engines:
Testing Procedures